Project Goals and Objectives
Provide Westport residents with a significantly expanded water storage supply for fire protection and everyday water usage.
Scope of Work
Aquarion will begin site preparation for the North Avenue water tank project at 63-67 North Avenue in Westport. This initial work, scheduled to start June 4, calls for the installation of erosion controls, temporary fencing, and limited site clearing. The water tank project includes the construction of two 40 foot tall water tanks, removal of an existing tank, and extensive landscape restoration throughout the property. The project is expected to take approximately two years to complete.
Customers with project-related questions may contact Mark Fois, Aquarion's project manager, at (203) 395-4604 or mfois@aquarionwater.com.
Current Status

Zoning permit has been approved.
Building permit has been approved.
Tree clearing began on 6/24 and will last four working days – neighbors have been notified.
An excavator has been moved in and will be used to clear the site and assist in tree clearing.
Pre-excavation home Inspections are being scheduled directly by Hartford Structural Inspections, LLC.
During the marking of trees there were two that appear to be ill, damaged or otherwise posing a public safety risk; each are near the front at North Ave.

The landscape review team has been notified to evaluate them and make a recommendation.
Recent Photos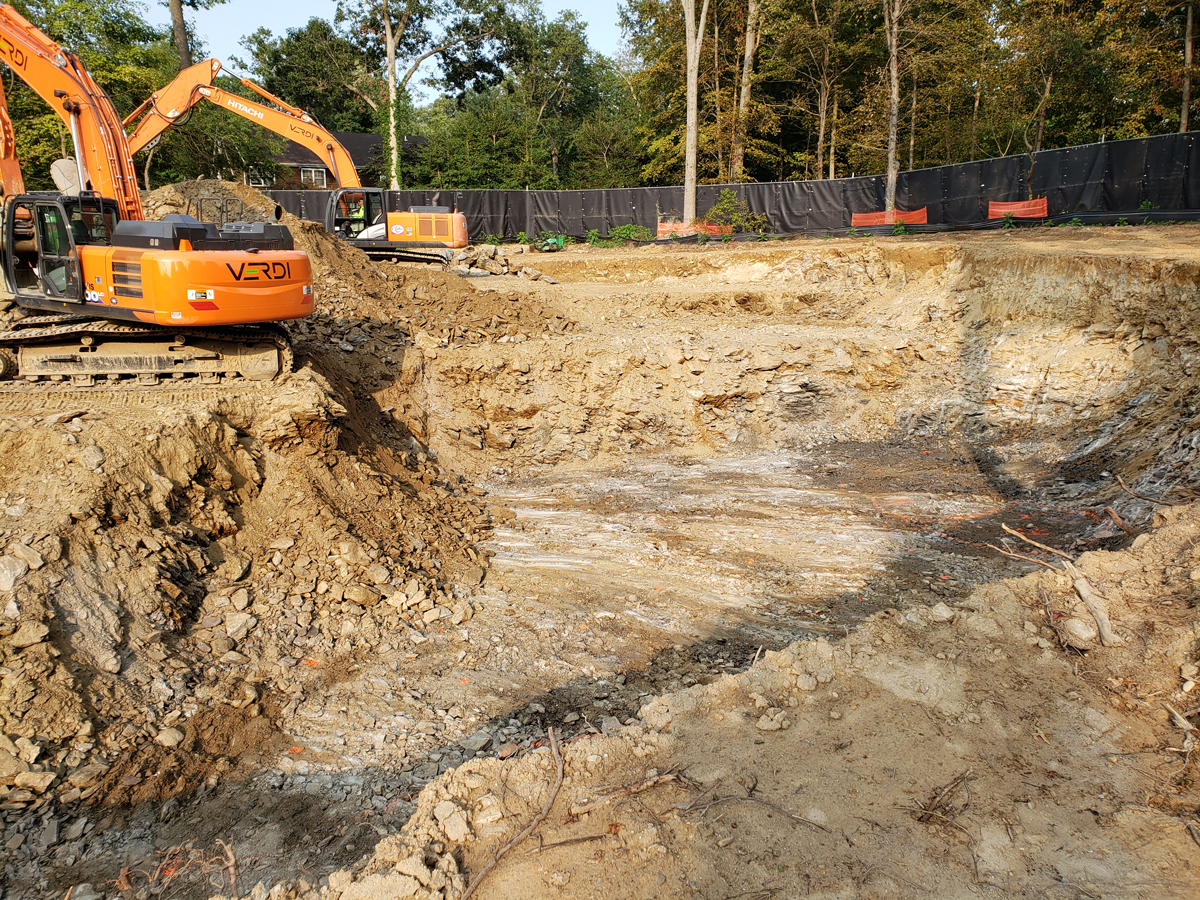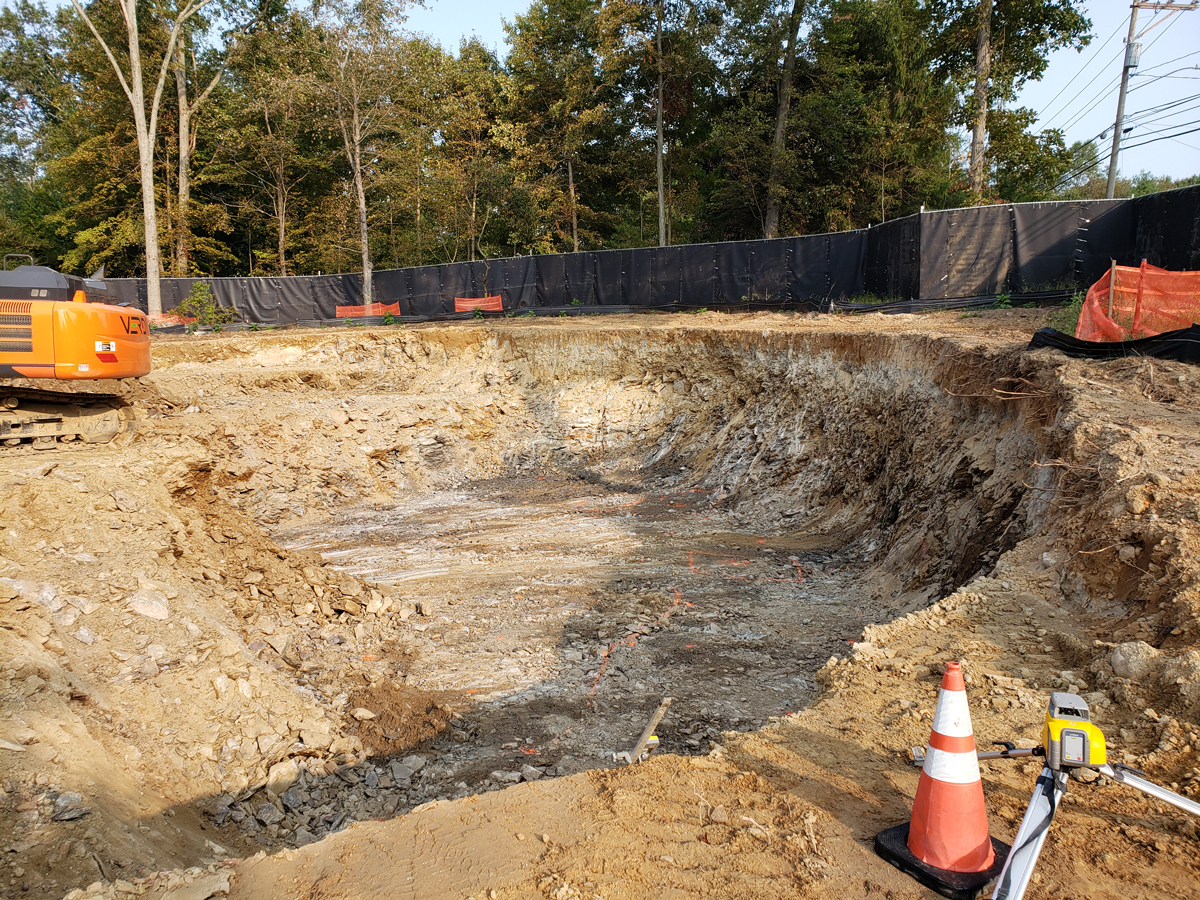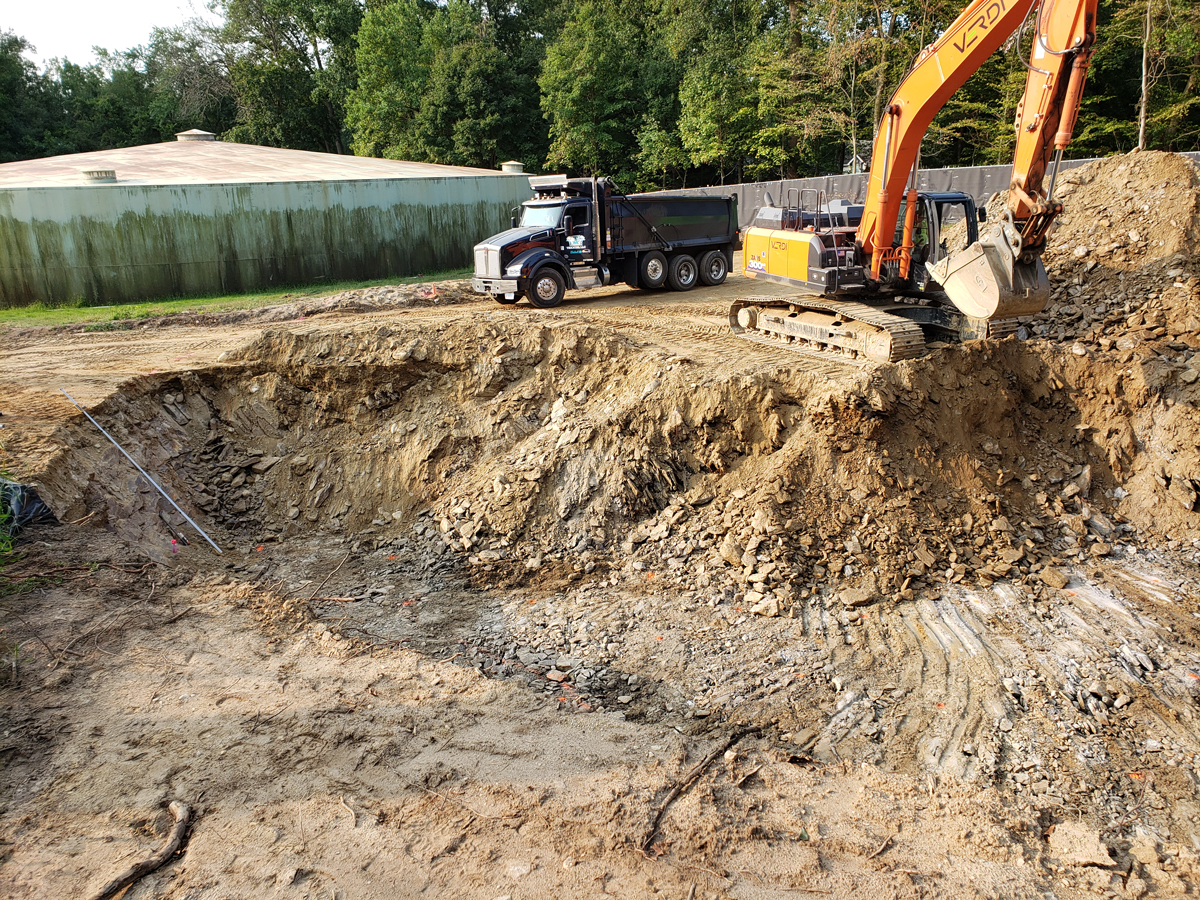 Project Documents
Last update: September 16, 2020