Replace approximately 3,000 feet of water main across the marsh between Tide Mill Road and Church Street. The existing main is more than 60 years old, has leaks and would be very expensive to repair. The new main will cross under Route 101 near Tide Mill Road, run along the south side of the highway to Glade Path, then back to Church Street.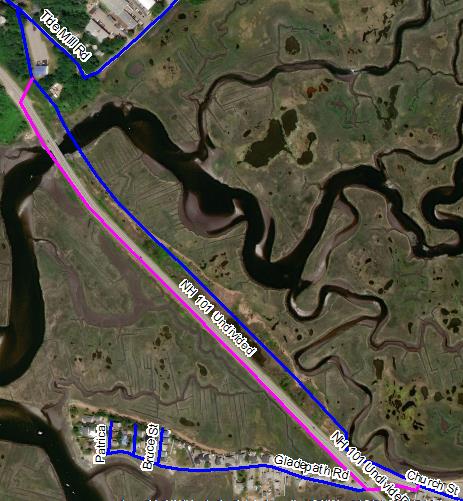 Schedule
Construction started the week May 20 and was completed the week of November 11.
Current Status
The new water main was placed in service on November 11.
Deactivation of the old water main and removal of the temporary bypass pipe was completed by November 15.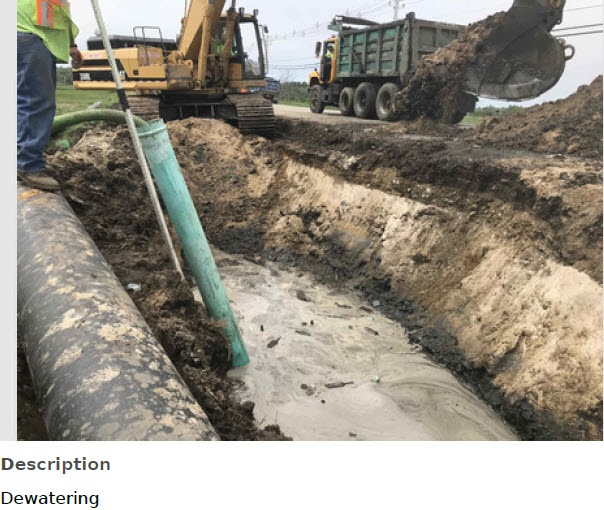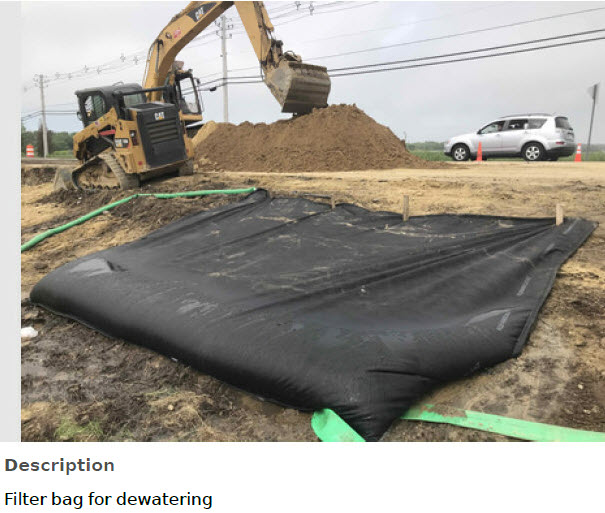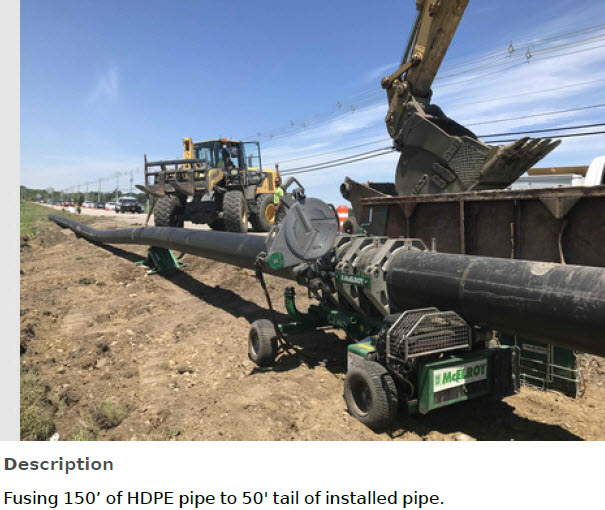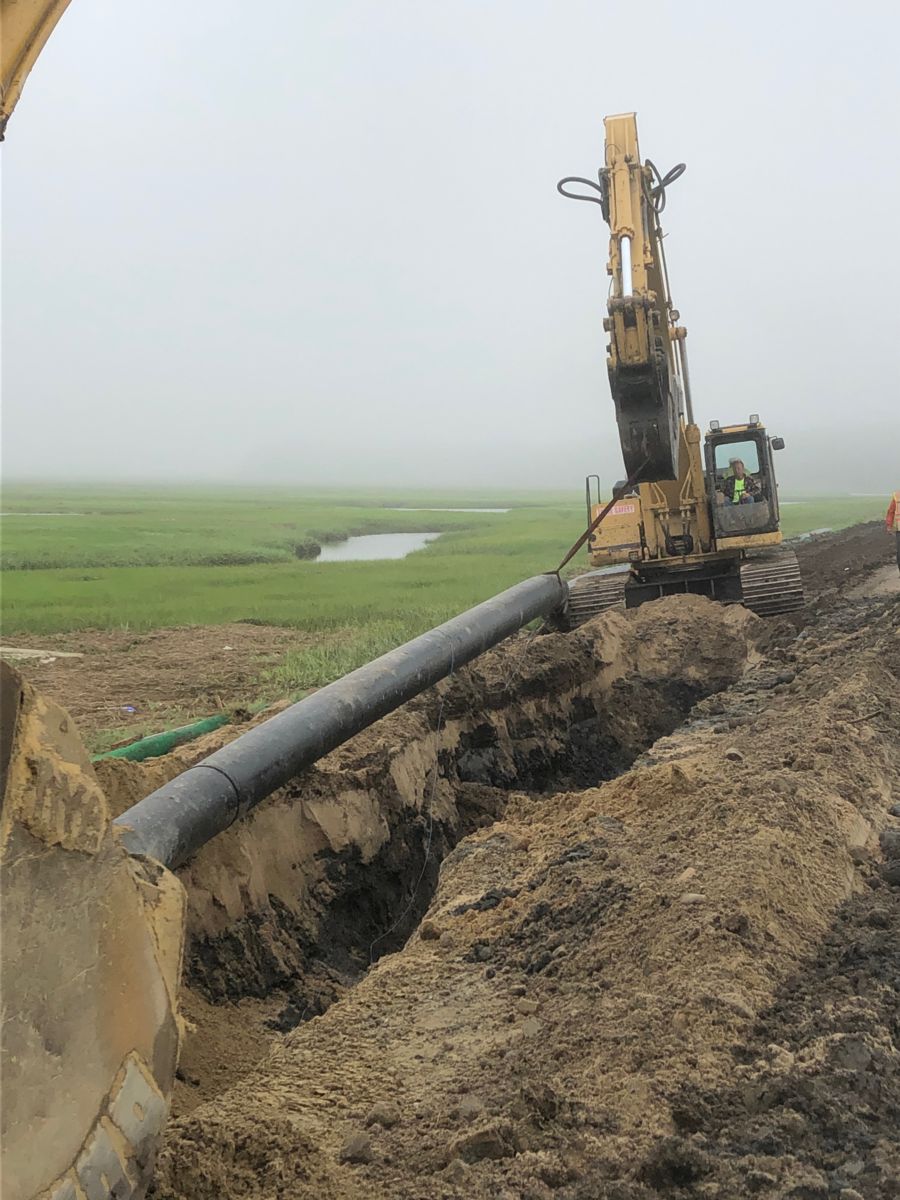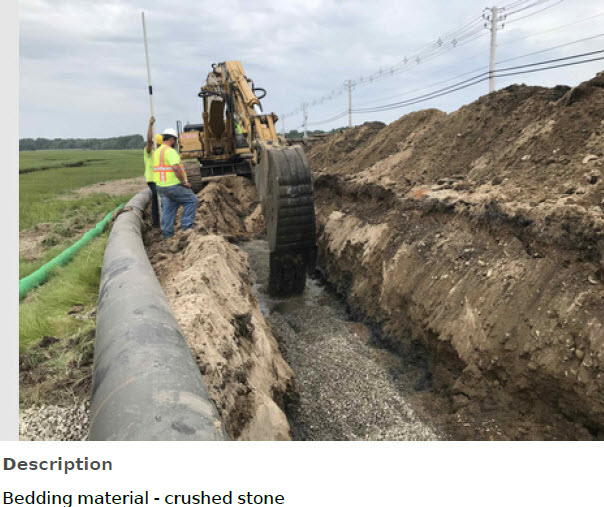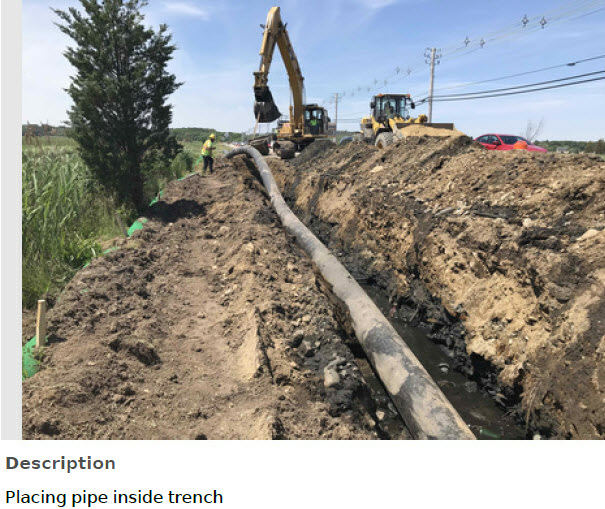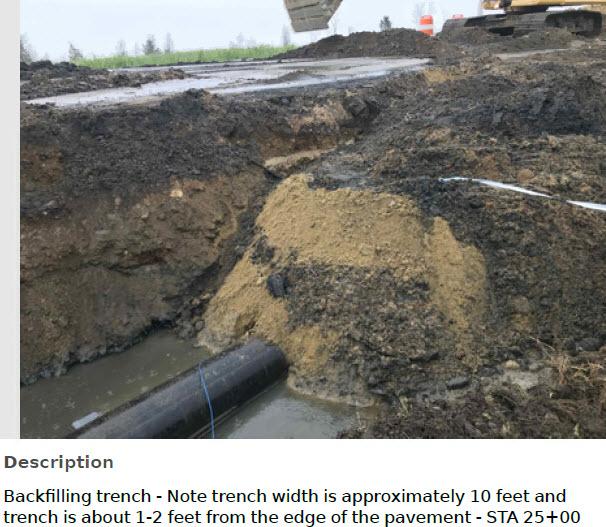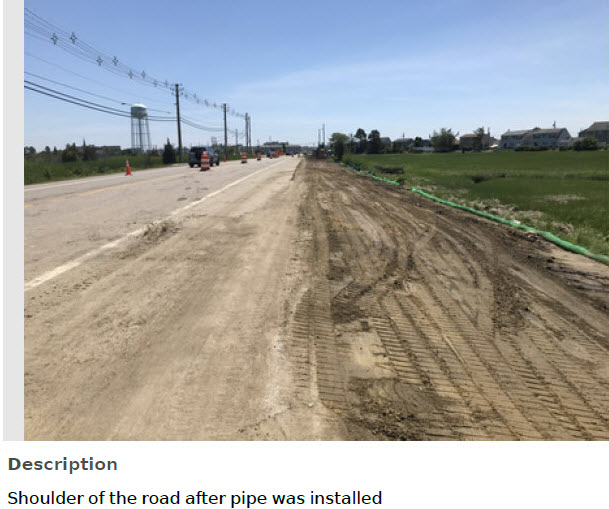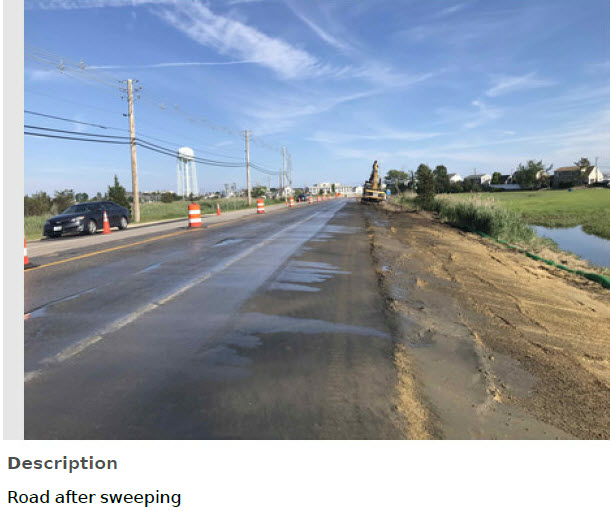 Installation of fused, high density polyethylene pipe.